Consumer Products Finance
Designers, manufacturers, distributors, wholesalers and retailers of consumer goods face special business and financial issues that can challenge their ability to get their goods to their end-consumer. At Gibraltar, we've been helping companies in the consumer products industry conquer day-to-day hurdles, as well as difficult transitions, to survive and grow successfully.
Our experience and dedication to helping middle-market companies grow has enabled us to develop a deep understanding of the challenges consumer product companies face. We know what it takes to meet and conquer these challenges. We offer flexible financing to help consumer products companies face seasonal demands, payment uncertainty, the high price of innovation, and other problems that can get in the way of achieving their goals.
Challenges in the Consumer Products Industry
Some of the challenges consumer products businesses face that can be helped by Gibraltar's asset-based lending include:
Seasonal demand for goods
Customer concentration
Gearing up for sudden increase in demand due to marketing successes
Gearing up quickly for new large customers/orders
High cost of developing new products
Need for new technology to keep up with demand or enhance consumer experience
Long lead time between orders and goods hitting the sales floor
Customers that require extended net selling terms
Demands from customers for faster deliveries
Vulnerability to changing prices of goods
Taking on established competitors
Coming back from economic and market slowdowns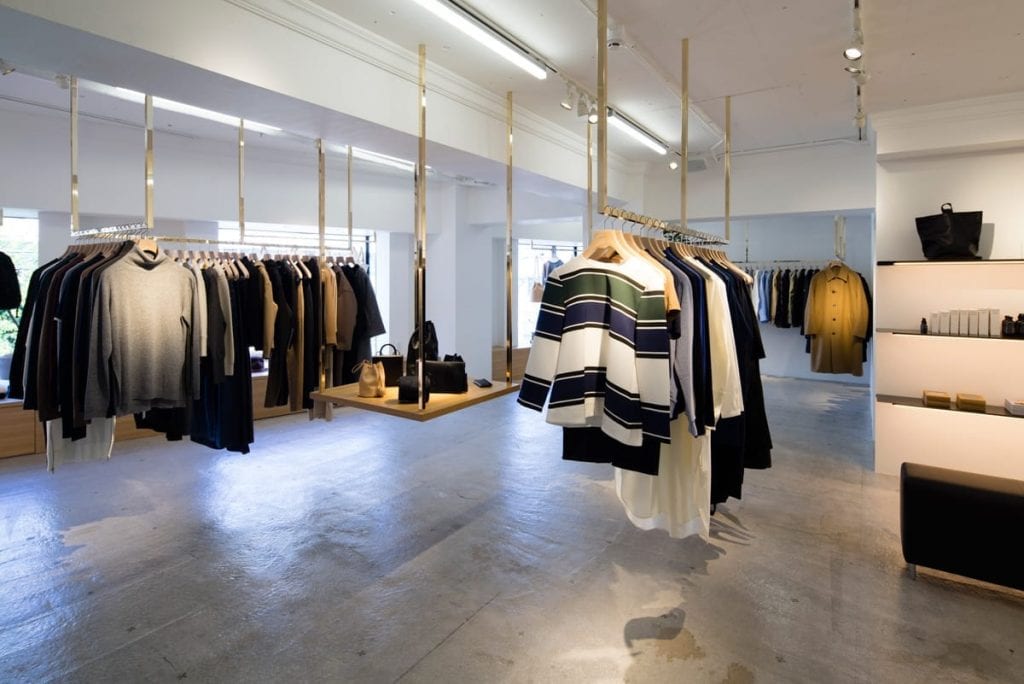 You need an asset-based lender who works hard to understand not only the consumer products industry in general, but also the particular industry in which you operate.
Each industry and segment within an industry has its own set of challenges. Understanding an industry helps a lender analyze how your issues relate to the industry in general. If the road gets a little bumpy, you're less likely to have to worry about your lender pulling the plug on your credit at the worst time if they are well informed.
Industry knowledge also helps a lender put an accurate value on your assets; lenders who are unfamiliar with an industry may undervalue assets like special equipment or accounts receivable with extended payment terms.
Changing Industry Landscape Requires Retailers to Adapt
The move from brick-and-mortar sales to online selling and the need to keep costs under control so sale prices do not skyrocket are issues facing nearly every retailer. Need Supply Co., an upscale clothing and lifestyle retailer, started out as a small storefront selling vintage jeans in Richmond, Virginia. Over the years, Need Supply has grown significantly, keeping its brick-and-mortar location but expanding its sales to include e-commerce. Several years ago, Gibraltar helped the company refinance existing debt with a multi-million dollar asset-based line of credit.
Recently, seeking cost-saving efficiencies, Need Supply consolidated with its sister company, Totokaelo, a high-end clothing retailer with stores and an e-commerce platform. Facing another transition, Needs Supply once again turned to Gibraltar. We were able to double the original size of their credit facility, allowing for expansion and further growth.
Gibraltar not only showed creativity in terms of inventory valuation, but they also understood our business plans, taking other factors into account – like planned expense reductions from shared services consolidation.
– Chris Bossola, CEO
Need Supply
Seasonal Sales Cycles Are Hard on Working Capital
Companies with seasonal sales cycles can face ongoing challenges when it comes to meeting working capital needs. With time and strategic growth, these can be overcome but, without creative financing, a company may never reach this point. Easy Gardener produces and sells consumer lawn care products, making for a seasonal sales cycle with accompanying cash flow issues.
When the company needed access to flexible, patient capital from the less restrictive non-bank environment, Gibraltar was approached to help with an asset-based financing solution.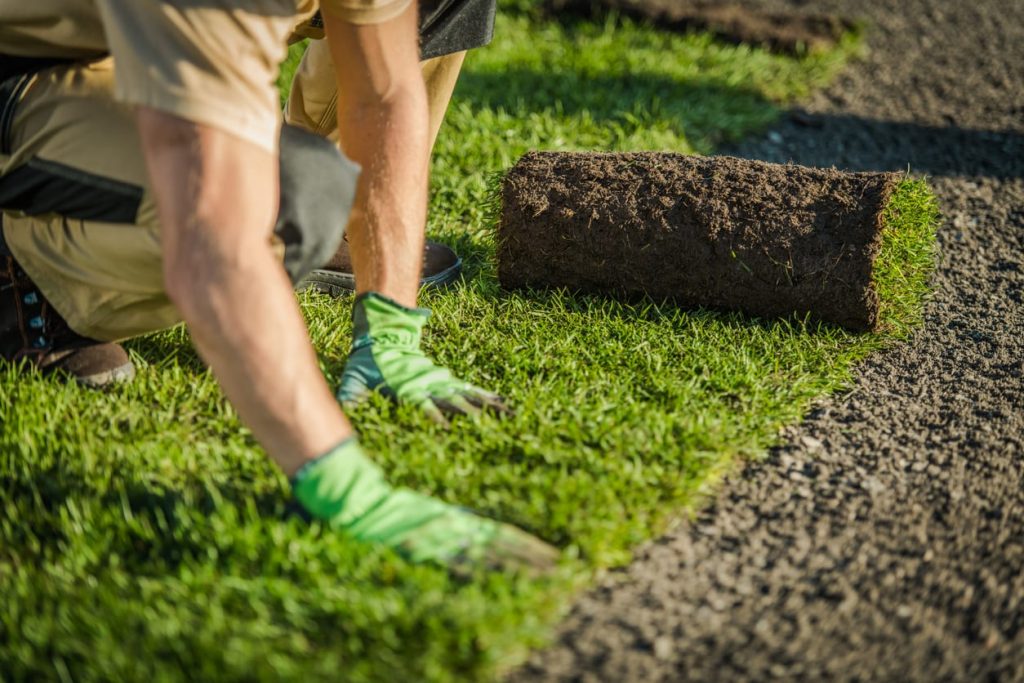 During the financing process we were able to discuss our concerns directly with all members of the credit committee. They spent significant time and resources to fully understand the company's special situation and seasonal needs.
– Kenneth Lau, Managing Partner
Centre Lane Partners
We couldn't have experienced this level of growth without Gibraltar's understanding of the world we operate in and their ongoing willingness to problem-solve our challenges and opportunities.
– Robert Cuddihy, CEO
True Citrus
Product Mix Must Follow Changing Consumer Trends
Building a successful company takes solid planning. Sometimes it requires a change in direction to follow consumer buying trends and find your sweet spot in the market. A turnaround consultant brought Gibraltar together with their client, an industry-leading retailer/e-tailer of new and preowned golf equipment, shoes, apparel and accessories. In spite of a good track record, the company had run into temporary setbacks due both to sales seasonality and shifts in product demand.
Gibraltar looked beyond the performance blips and saw a company with a solid strategy for moving forward. Gibraltar closed an $8 million line of credit that allowed the company to refinance an existing loan and improve their terms.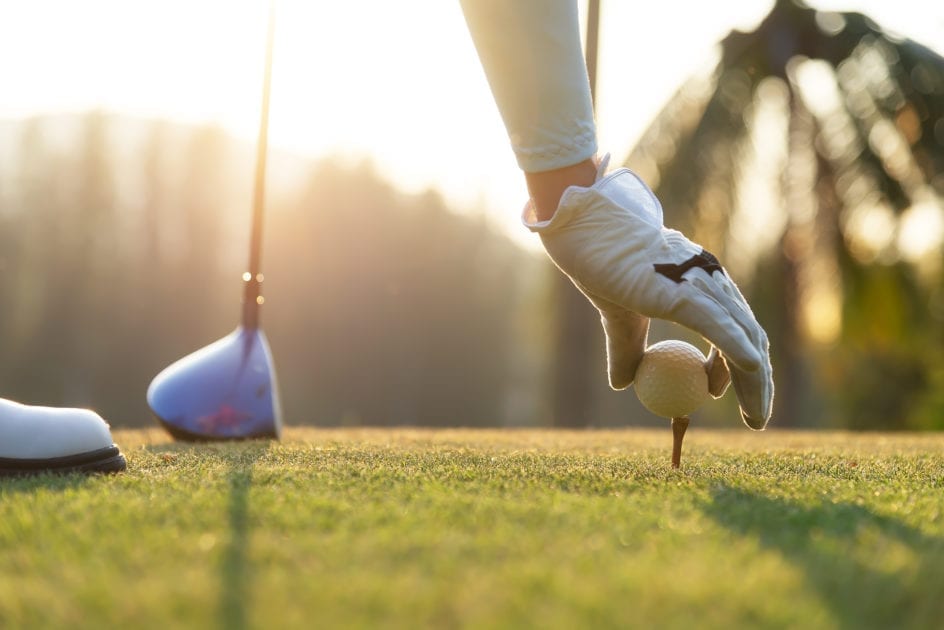 A Solution for Consumer Products Industry Challenges — Asset-Based Lending
As a finance tool, asset-based lending facilities can be an excellent solution for situations not suited to the limitations of a traditional lender. Asset-based lending allows you to borrow against the value of the receivables, inventory and equipment assets of your consumer products business, allowing some flexibility for fluctuations in financial ratios or performance. If you're in a transitional phase of growth, your needs exceed what a traditional lender will provide, or you want more flexible terms, Gibraltar may have your answer.
Consumer Products Finance FAQs
Asset-Based Lending Resources