Lucica Cucu
VP, Controller
Lucica joined GBC as Vice President and Corporate Controller in March 2016. She leads the Finance Department, with responsibility for accounting operations, human resources administration and information systems oversight. Her background includes over five years at RSM McGladrey as a senior consulting associate where she implemented various accounting and reporting systems and another six years in financial analysis and accounting roles. She received her Master of Business Administration in Finance/Management Accounting from DePaul University in 2010 and is a Certified Public Accountant. When not watching over Gibraltar's financials, Lucica loves spending time with her family and keeping busy with her two active boys.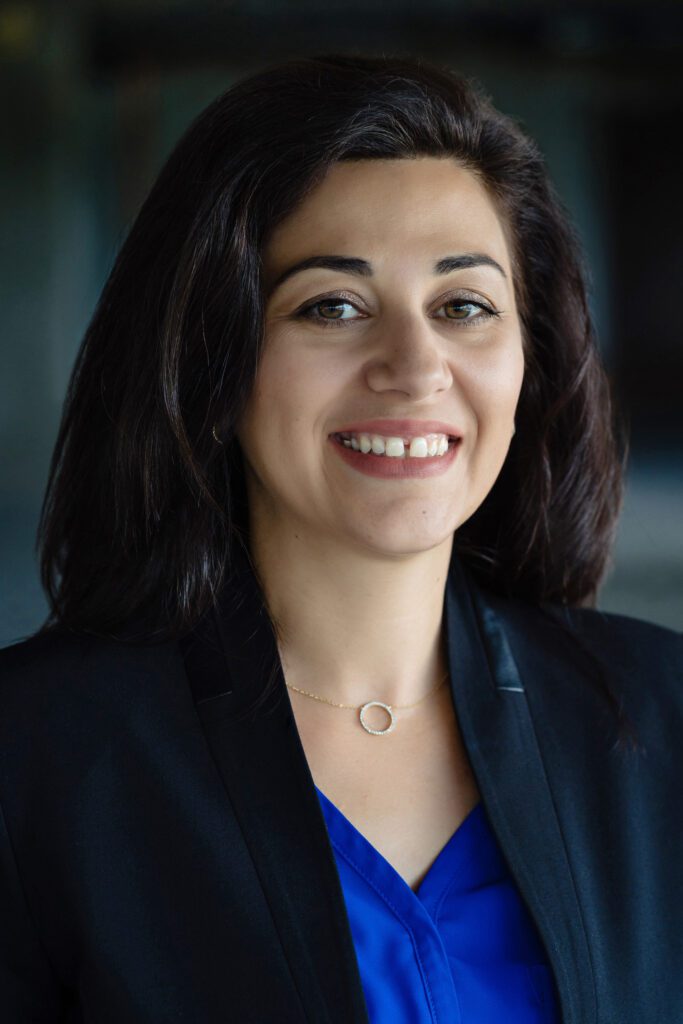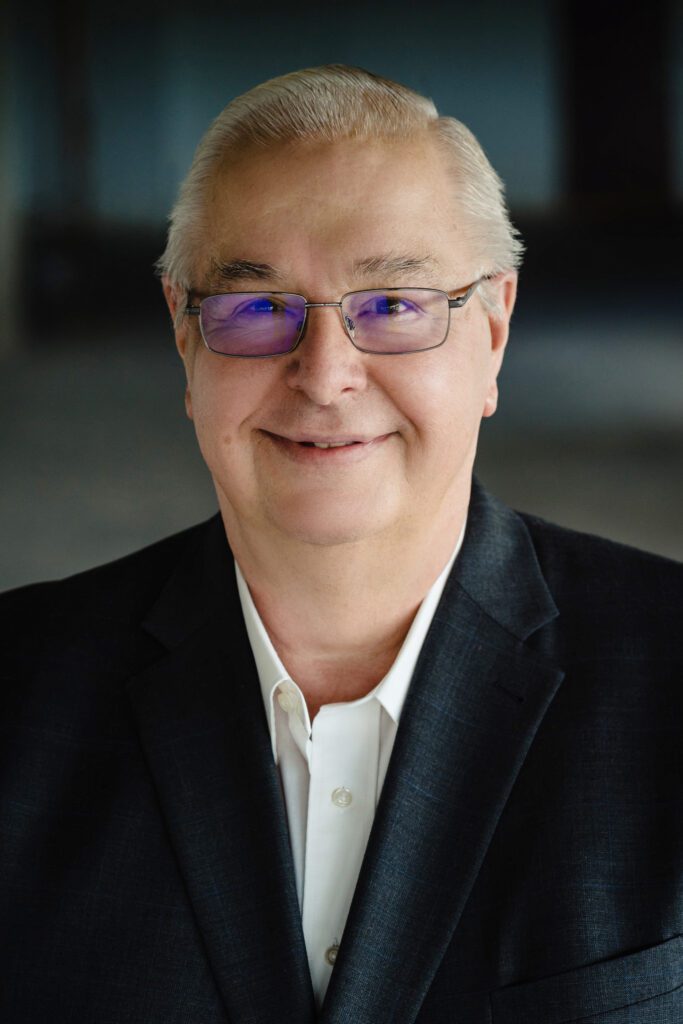 Tony Sliwa
Sr. Associate, Finance
As a Senior Finance Associate, Tony provides support to management through financial reporting and analysis, day to day operations, and participation in year end audits. A member of the Gibraltar Team since 2014, he brings with him over 25 years of accounting experience, as well as being a CPA. Tony graduated from the University of Illinois – Champaign and is an avid White Sox fan.