Private Equity
GBC's asset-based revolving lines of credit provide fast and flexible capital when sponsor-backed companies want to proactively address challenges or capture opportunity.
The Preferred ABL Partner of Private Equity
Why GBC?
Support fast-moving acquisition or growth opportunities
Limit equity contributions for new acquisitions
Replace/restructure impatient capital with patient capital
Prevent distressed situations with access to working capital
Access to over-advances in select situations
Special Situations Are Our Specialty
Turnaround scenarios: acquisitions, refinances
Customer concentrations
Seasonal or cyclical businesses
Businesses impacted by economic down cycles, tariffs, or new regulations
Typical Borrower
Lower middle market & middle market U.S. businesses in many sectors, including:
Manufacturing & Industrial
Transportation & Distribution
Consumer Products & Services
GBC HAS UNDERWRITTEN
Over $500MM
IN TOTAL COMMITMENTS
OVER
200
BORROWERS FUNDED
STRONG CAPITAL BACKING FROM:

The Preferred ABL Partner of Private Equity
From speed and certainty to close to borrowing base creativity, Gibraltar is the patient and reliable capital partner that financial sponsors need to help their portfolio companies grow.
Here are some of the financial sponsors we've partnered with: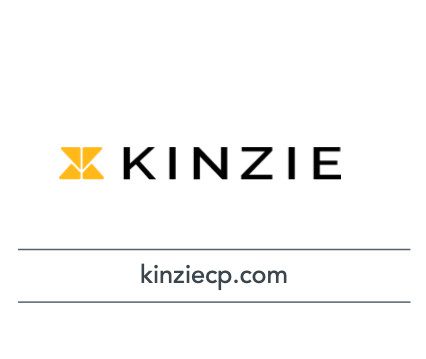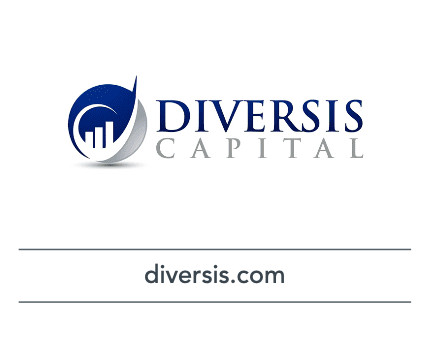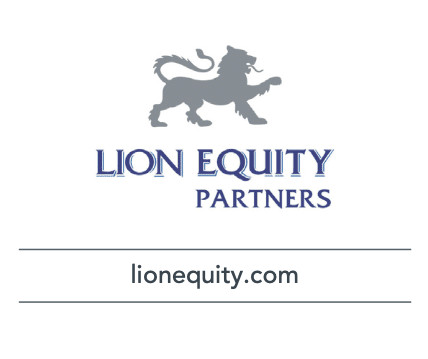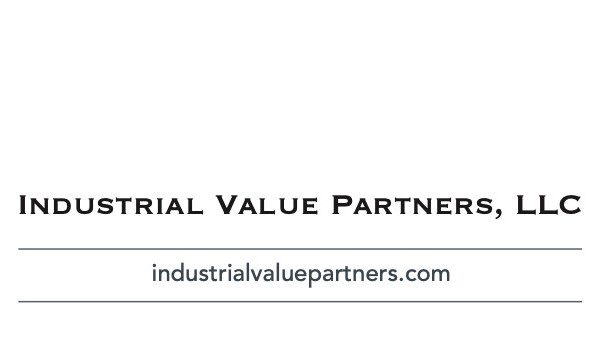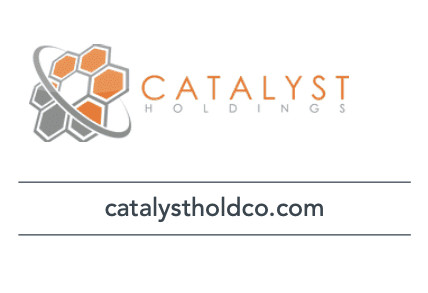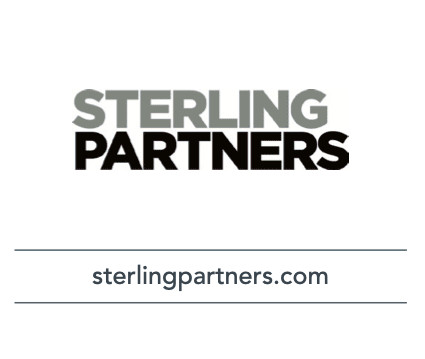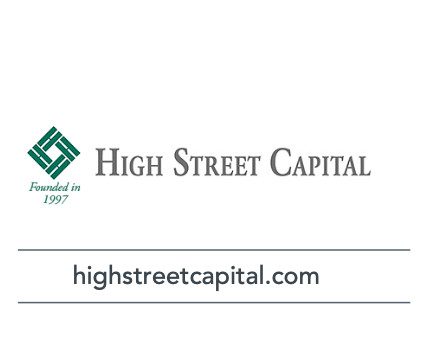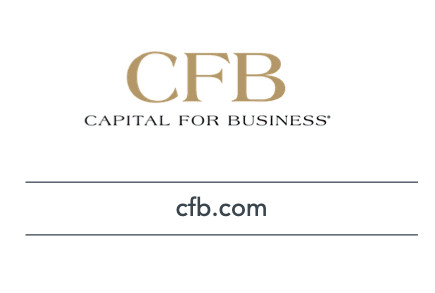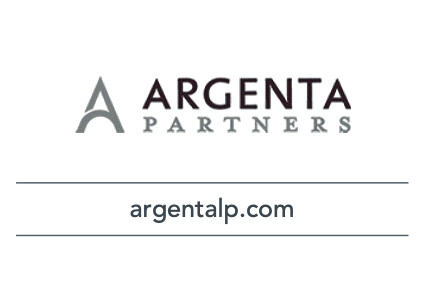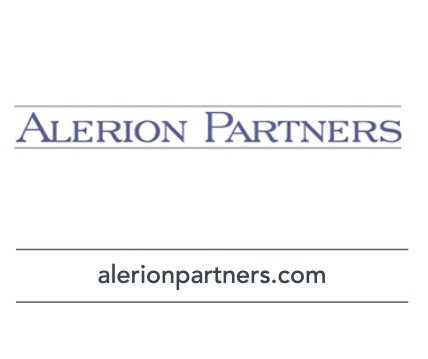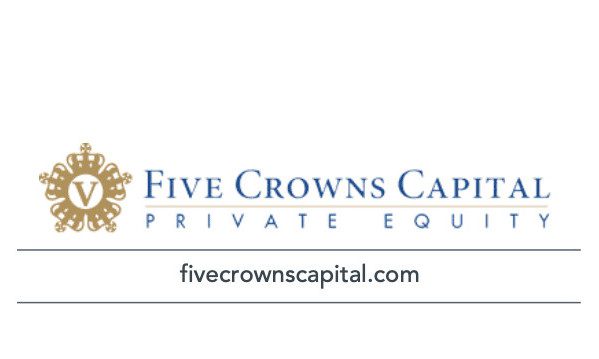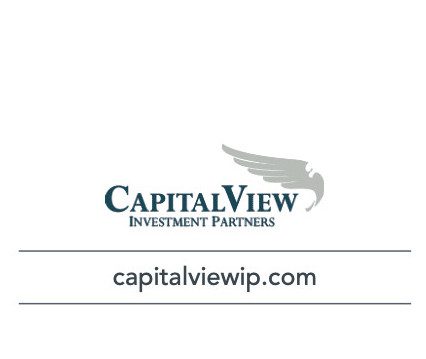 Video: An Innovative Lending Partnership
Robin Oertel from our team and Michael Sullivan of Kinzie Capital discuss a recent asset based financing partnership and how it specifically demonstrates Gibraltar's creativity in structuring financing solutions.
Asset-Based Lending Resources