Jeffrey Stanek
EVP, Chief Credit Officer
As Chief Credit Officer, Jeff leads an experienced team in managing risk and credit policy while keeping a focus on enhancing client relationships. He is a seasoned commercial lender with over 28 years of extensive and progressive experience in asset-based lending. Prior to joining Gibraltar Business Capital in November 2021, Jeff managed and grew portfolios for Fremont Financial, Finova, Guaranty Business Credit and most recently with Wells Fargo Capital Finance as the South Region Manager over a large and diverse portfolio. His tenure at Wells Fargo provided him in-depth experience in all aspects of asset-based lending from origination through problem loan management. Jeff is inspired daily by his wife and their two daughters. In his free time he enjoys spending time on the water with his family and following Michigan State basketball and football.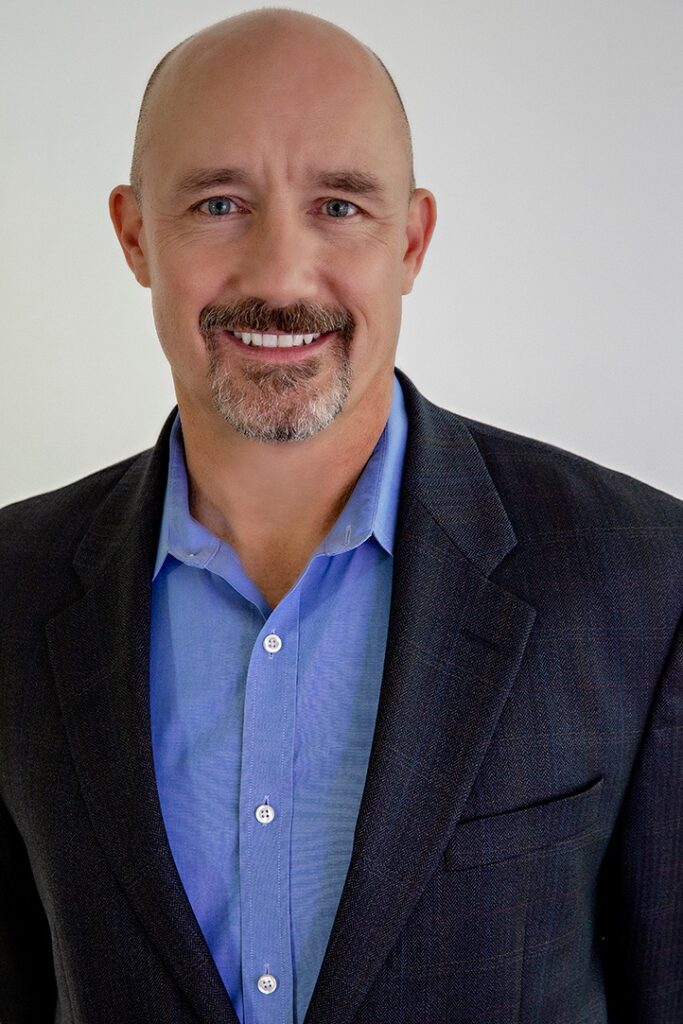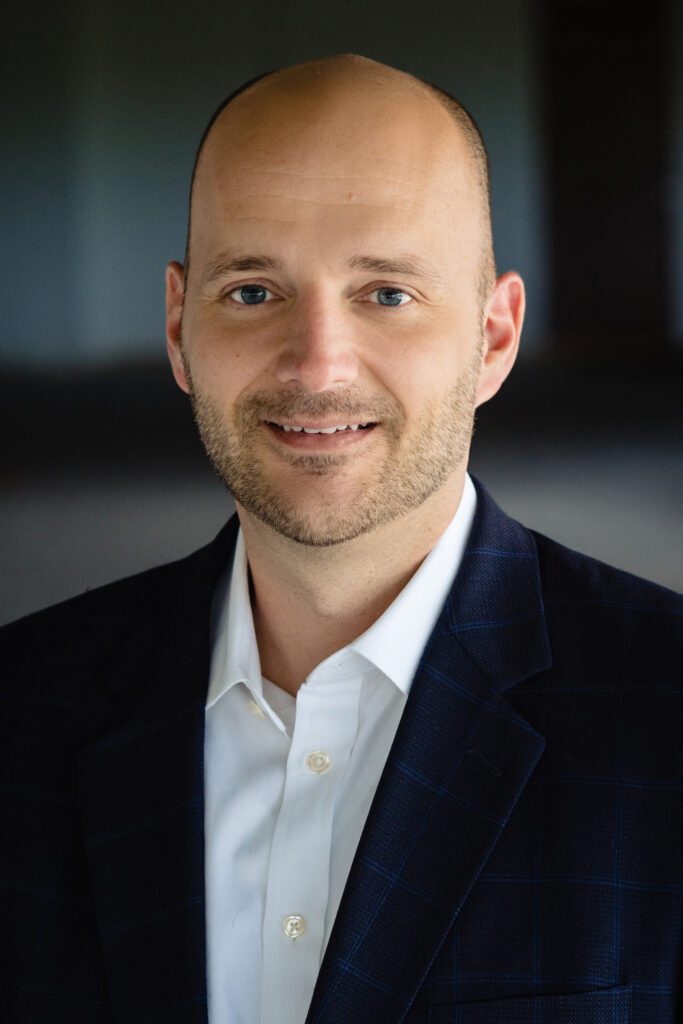 Jeremy DeBoer
SVP, Account Executive Team Lead
Jeremy leads a team of account executives at Gibraltar. He enjoys learning about his clients' unique business needs and uses his 15+ years of experience in working collaboratively to create optimal financing outcomes. Jeremy's career began at Comvest Partners, a private equity and debt investment firm, and has also included a variety of underwriting and portfolio management roles at both bank and non-bank finance groups. He holds a BS in Business Management from Palm Beach Atlantic University and is a member of the Secured Finance Network and Turnaround Management Association. In his free time, Jeremy enjoys spending time with his family and friends, golf and DIY projects.
Randi Hershgordon
SVP, Account Executive
Randi has over 30 years' experience in finance and accounting, including credit leadership roles with Gibraltar and other ABL lenders. At Gibraltar, Randi utilizes a rare blend of keen underwriting, credit analysis, and risk management skills to gain an in-depth understanding of the challenges facing businesses leading to creative financing solutions. Her steadfast commitment to delivering personalized service fosters trusted working relationships with her clients. Randi is an active member of the Turnaround Management Association and the Secured Finance Network, serving these organizations at the Board and Committee levels and as a speaker. Randi is a CPA and a graduate of The Wharton School of the University of Pennsylvania.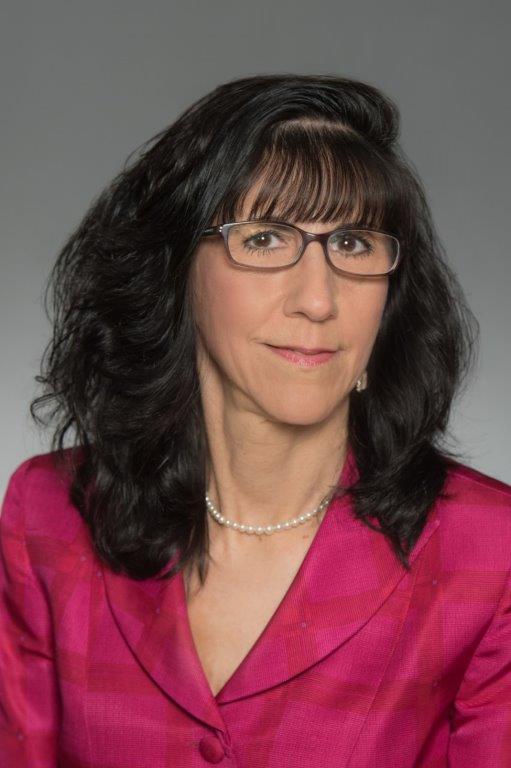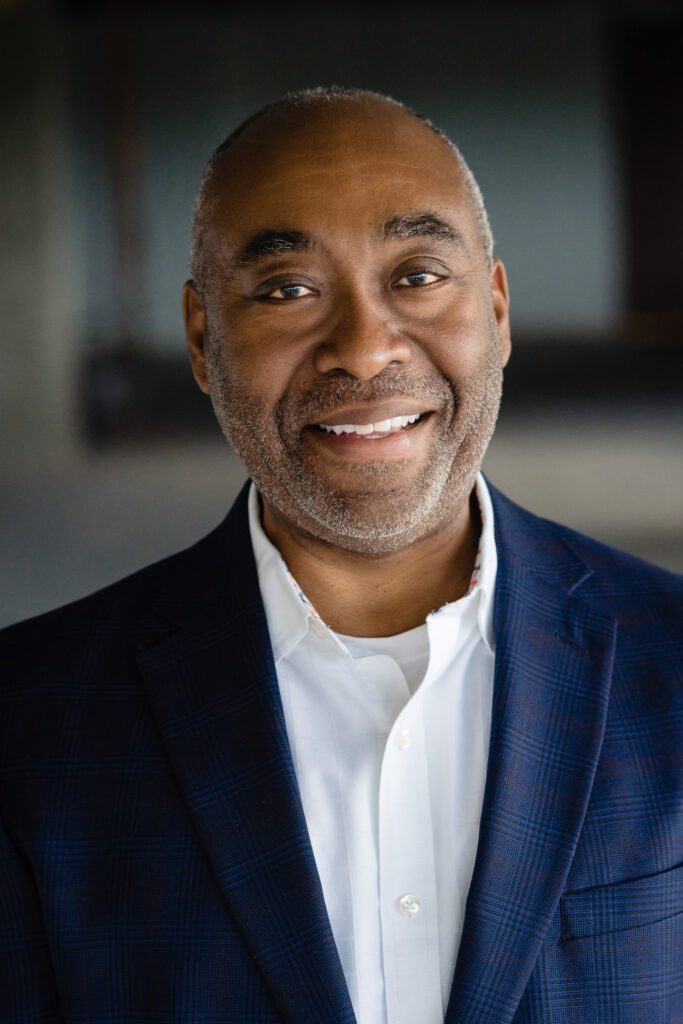 Jean Elie
SVP, Account Executive
Jean began his career at Exchange National Bank as a field examiner in the Asset Based Lending Department. Over the ensuing 34 years, Jean has worked with clients to meet their diverse financing needs, having held positions in underwriting, sales and relationship management. He has a unique perspective on borrower needs as he previously served as CFO of a pharmaceutical distributor. Currently, Jean is a Senior Vice President at Gibraltar, responsible for managing and underwriting a portfolio of Asset Based borrowers. He holds a BS in Accounting from Bradley University and an MBA from the University of Wisconsin.
Todd Seehase
SVP, Account Executive
Todd joined the Gibraltar credit team in August 2020 as an Account Executive for portfolio management and underwriting. He strives to provide strong customer service with creative solutions and responsiveness to clients' needs. Todd has over 30 years' experience in Asset Based Lending, Leveraged Lending, and Middle Market commercial banking with National Bank of Detroit, JPMorgan Chase, Citizens Bank, FirstMerit Bank, Woodforest National Bank and Sterling National Bank. A graduate of Michigan State University, he and his wife reside in Michigan and enjoy traveling and outdoor activities.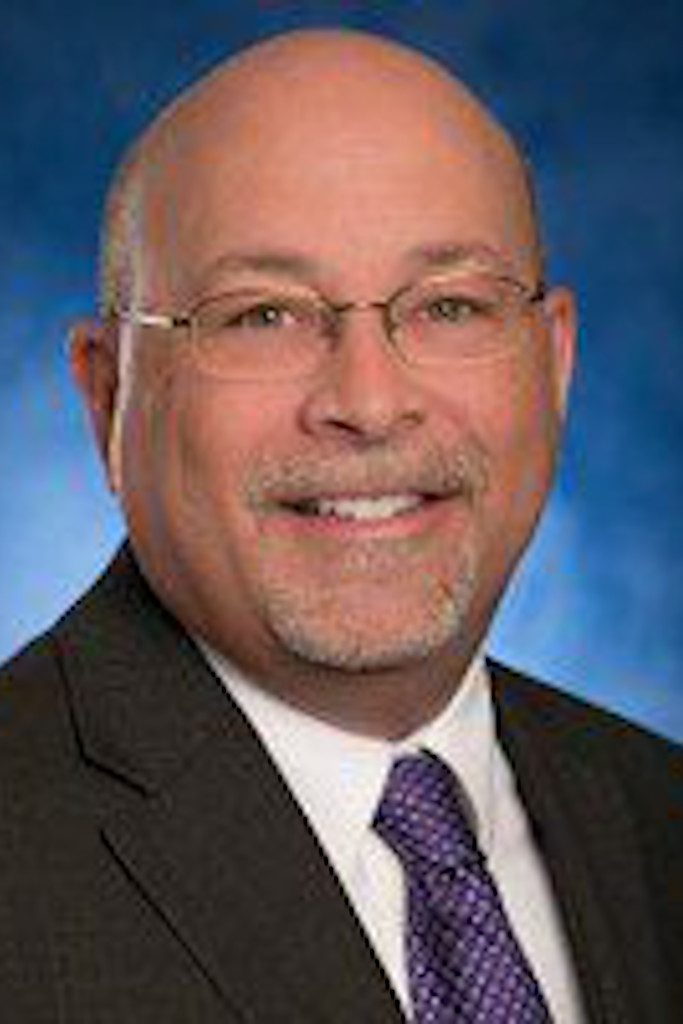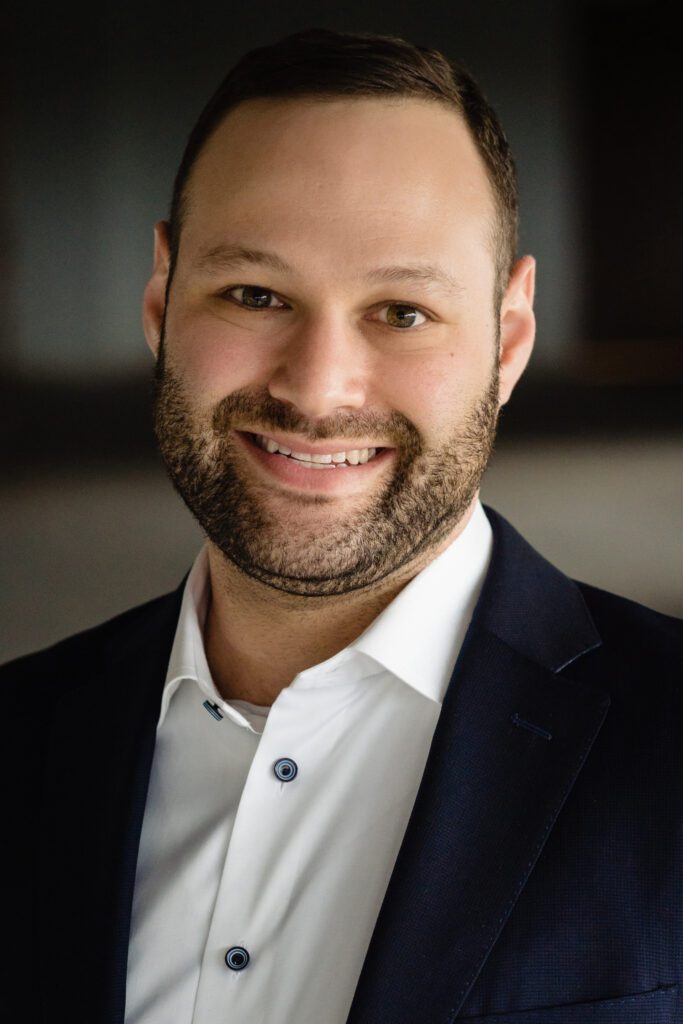 Sam Marder
AVP, Account Executive
Sam Marder is an Associate Vice President and Account Executive at Gibraltar. He manages a portfolio of credit facilities, where he works to provide clients with capital structures that align with their business needs. He also underwrites new credit facilities with an eye towards meeting the needs of both the prospective client and GBC. Sam holds a master's degree of Accountancy from the University of Illinois. In his free time, he enjoys playing basketball, baking, gardening, and live music.
Deborah Muldbakken
AVP, Loan Administrator
In 2008, Deborah transitioned from a former client to Gibraltar, where she discovered a forte for legal due diligence. Subsequently, she became a Notary Public and obtained an Associates of Science degree in Legal Studies to complement her role as Loan Administrator. As a founding and recurring member of the Gibraltar culture committee, she engages and enlightens others to bring about positive change within our organization and community.