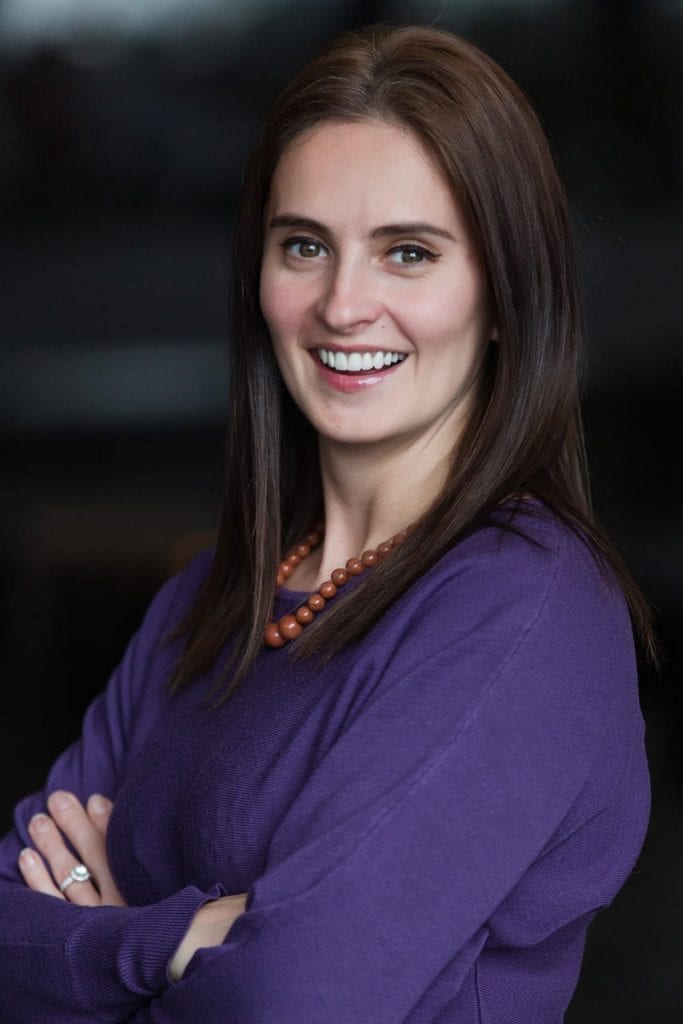 Agnes Falconer
VP, Operations Manager
Agnes and her team of Collateral Analysts work diligently to onboard clients and provide analytical support to the Credit team. Throughout her 11-year tenure with the company, Agnes has held several roles. She started as a Collateral Analyst, then became a Department Manager, an Account Executive and now our Vice President of Operations. She is passionate about helping her team reach their potential and working to drive strategic change in our company operations.
Becky Tincher
Collateral Analyst
Becky joined Gibraltar in 2012 as the Administrative Assistant and now holds the position of Collateral Analyst. She is passionate about providing an exceptional experience for her clients. A graduate of Northern Illinois University with a Bachelor's degree in Corporate Communication, Becky enjoys spending quality time with her husband and two girls.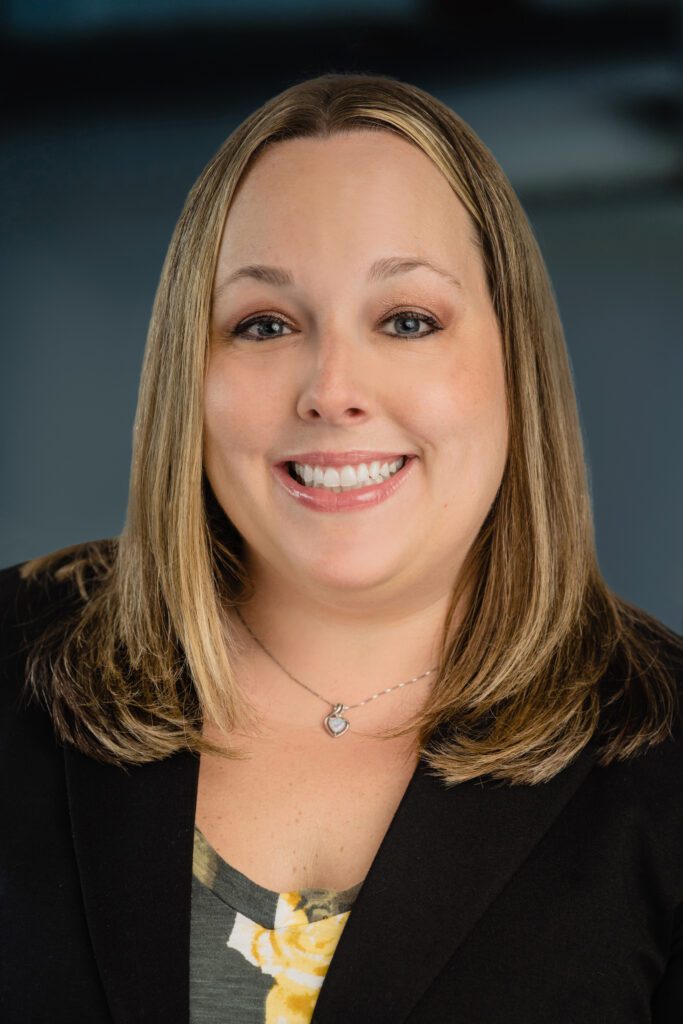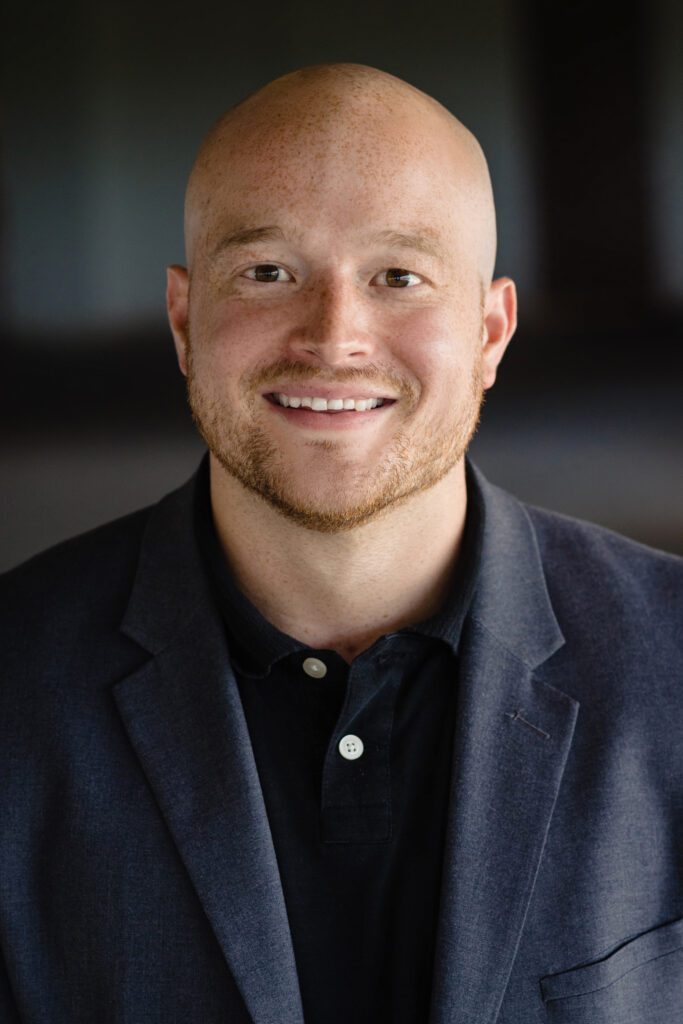 David Duncan
Collateral Analyst
David joined Gibraltar's team of Collateral Analysts in February of 2016. He enjoys coming to work because of the positive energy in the office, which, in turn, allows him to bring a fun dynamic to the workplace. He enjoys sports, reading and expanding his knowledge in all aspects of life.
Paulina Nenadovic
Collateral Analyst
Paulina joined Gibraltar's team of Collateral Analysts in 2020 after taking a career break to raise three children. She enjoys working at Gibraltar because of the fun and caring culture, the innovative financial solutions Gibraltar creates for clients to help grow their businesses, and the positive attitude of everyone from the top down. She graduated from the University of Illinois at Chicago. Paulina enjoys spending time outdoors exploring the world with her collection of Nikon lenses and documenting her family's travels through creative photobooks.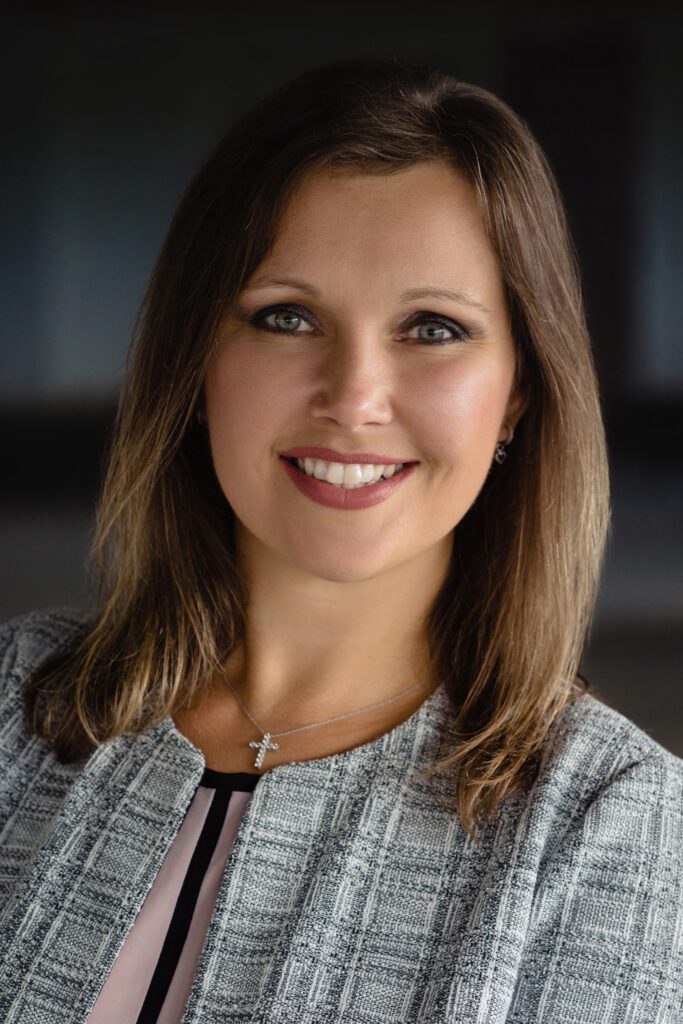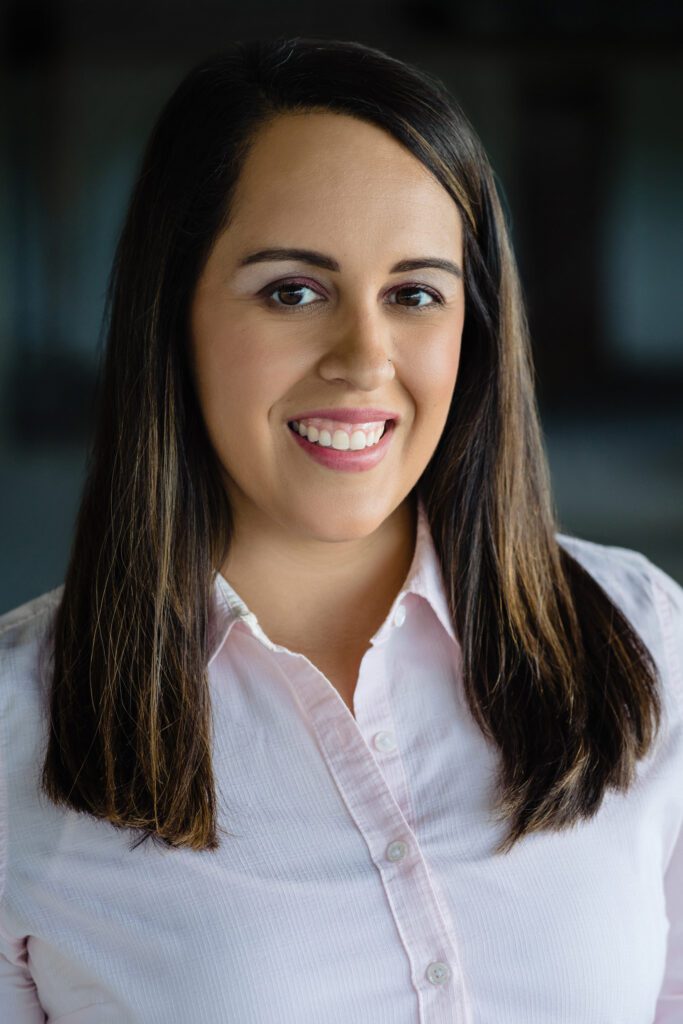 Nicole Alvarado
Administrative Assistant
Nicole is the Administrative Assistant and joined the company in 2018. Nicole supports various departments within the organization and enjoys working for Gibraltar because of the people. She earned her Bachelor's degree from the University of Illinois at Chicago and enjoys working out and spending time with friends and family.