About Gibraltar Business Capital
We measure success by our client's ability to capture opportunity, sleep at night, and ultimately, thrive on their own.
Who We Are — People You Can Depend On
Leaders in the specialty finance industry
Asset based lenders
More than 65 years' experience
Innovative, fast, and reliable
A responsive partner to companies in transition and their business sponsors and advisors
We know how frustrating it can be during challenging times — like turnarounds, acquisitions, economic downturns, market issues, rapid growth, etc. — to know that your company has so much going for it and to have a strategic plan you really believe in, but be unable to get the financing you need to move forward.
At Gibraltar Business Capital, we help business owners and their advisors execute on their plans, at their pace, to solve challenges or fuel growth at any stage of the business lifecycle.
Our goal is to provide stability during periods of transition for lower middle market businesses by delivering quick access to working capital when banks and other funding sources are limited or too restrictive.
How We Work — Partnership
We are able to be flexible and responsive because we think of ourselves as more than just a lender; we are your partner in success. We:
Listen closely to what you have to tell us
Apply empathy and a dedication to service to every situation
Deep dive into a real understanding of your industry and individual company
Structure a credit facility based on where you are now, where you want to be, and how you can best get there
Our experienced team is trained to listen, think differently, and take unique circumstances into account.
GBC HAS UNDERWRITTEN
Over $500MM
IN TOTAL COMMITMENTS
OVER
200
BORROWERS FUNDED
Leadership and Growth — Focused on Serving You
Our leadership team is focused on fostering the right team, entrepreneurial approach, solutions and service style to serve our clients with fast, flexible, and creative lending. We are a portfolio company of multi-billion dollar specialty finance company Hercules Capital, Inc. (NYSE: HTGC). We are also backed by a line of credit from Bank of America. The combined strength of our leadership and capital base allow us to do what we do best: provide businesses with the critical funds they require to grow.
We have spent 65 years building our resources to help companies like yours and we're proud of the growth we've achieved in the past few years. Our partnership with Hercules Capital has amplified our ability to deliver the creative financing solutions that have established our reputation and made us successful. The credit line from Bank of America has boosted our capacity to serve.
With the help of these partners, we are able today to support a multitude of diverse companies nationwide, across a range of industries that include staffing, IT, home furnishing, retail/e-tail, defense, food products, chemicals, textiles, surgical solutions, business services and sporting goods.
Scott Winicour
CEO
As CEO of Gibraltar Business Capital (GBC), Scott focuses on the overall strategic direction of the company as well as the credit, underwriting, sales and marketing aspects of the business. Scott founded GBC in April of 2010 when he led the management buyout of Gibraltar Financial Corporation (GFC), an asset-based lender established in Chicago in 1951. Scott began his finance career as an account executive in 1995 at GFC. Earning his way up from the ground floor—learning the sales, credit, operations and underwriting processes—Scott took over the operations in 2005. As CEO of GBC, Scott oversees the credit committee and gets personally involved in each transaction. Under Scott's leadership, the company has supported over 300 lower middle market clients and grown assets under management by 300%. Scott is active in a variety of industry organizations, including the Turnaround Management Association and the Secured Finance Network. Scott is also a regular speaker and has published several articles for a variety of industry publications. He also volunteers as the Vice Chairman of the Cancer Wellness Center (www.cancerwellness.org), a nonprofit that provides supportive care and education, free of charge, to improve the emotional and physical well-being of people living with cancer.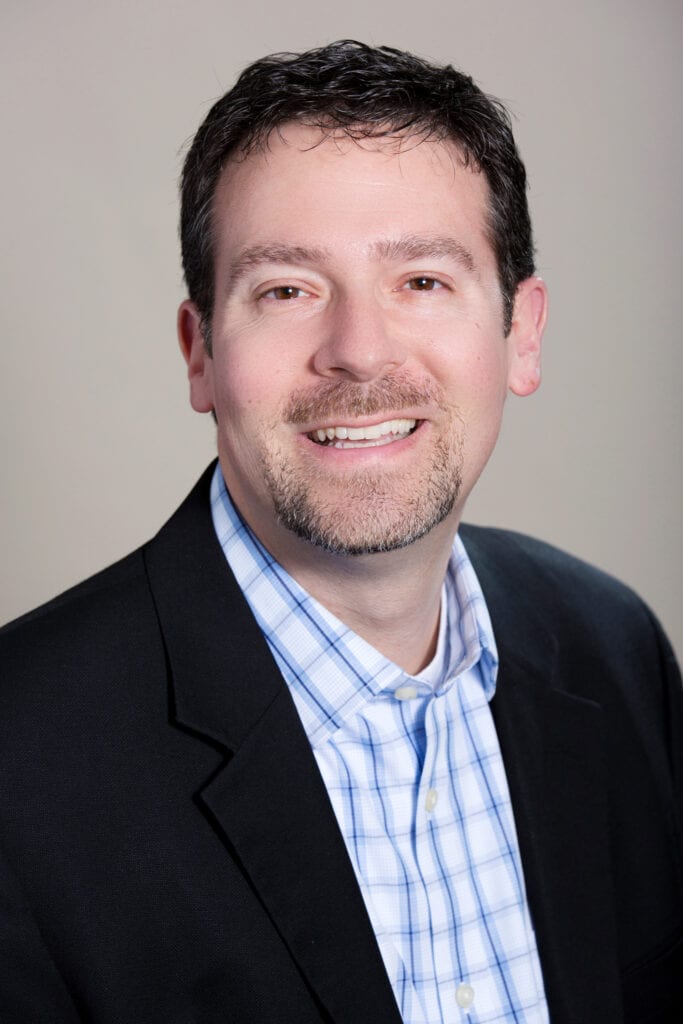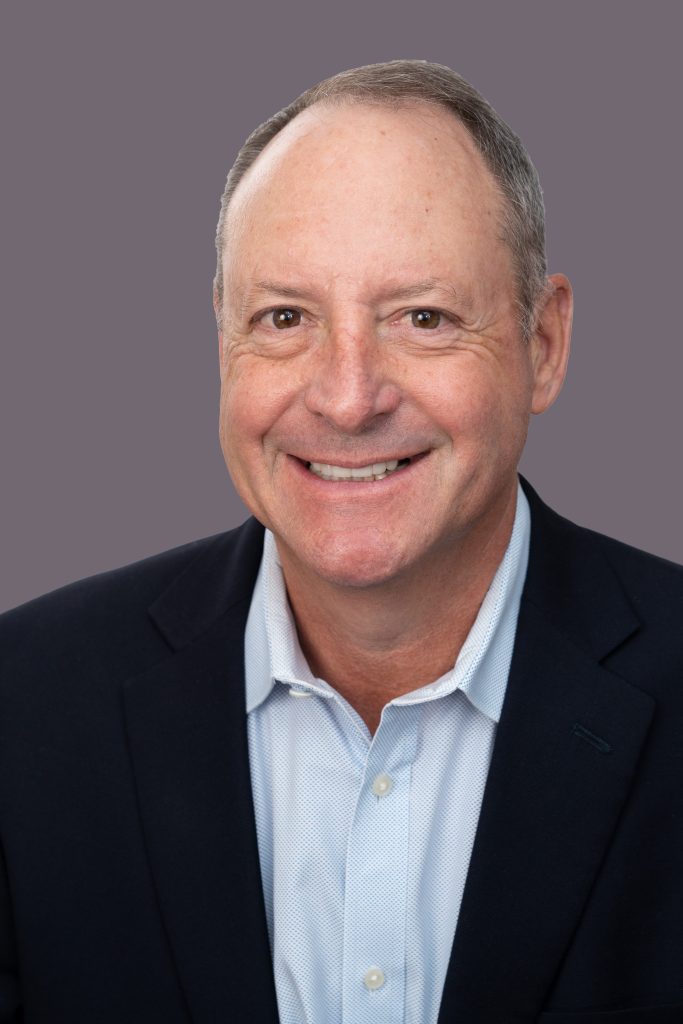 Jim Marasco
Head of Originations
As Head of Originations, Jim leads a high-performing team responsible for providing creative and reliable financing solutions to lower middle market companies across the U.S. With an extensive senior leadership tenure at Wells Fargo Capital Finance and its predecessor Foothill Capital Corporation, he played a major role in its robust growth by developing innovative product solutions, strong relationships with the sponsor community and other intermediaries. Jim has considerable experience working with distressed, turnaround and special situation credits across a broad spectrum of industries. Having served on Gibraltar's Board of Directors, he recognized the incredible opportunity in private credit and the ability for independent ABL companies like GBC to serve companies requiring a creative and tailored lending approach. Jim and his wife have three daughters. He enjoys playing golf and pickleball and cheering on his beloved Michigan State Spartans.
Jeffrey Stanek
EVP, Chief Credit Officer
As Chief Credit Officer, Jeff leads an experienced team in managing risk and credit policy while keeping a focus on enhancing client relationships. He is a seasoned commercial lender with over 28 years of extensive and progressive experience in asset-based lending. Prior to joining Gibraltar Business Capital in November 2021, Jeff managed and grew portfolios for Fremont Financial, Finova, Guaranty Business Credit and most recently with Wells Fargo Capital Finance as the South Region Manager over a large and diverse portfolio. His tenure at Wells Fargo provided him in-depth experience in all aspects of asset-based lending from origination through problem loan management. Jeff is inspired daily by his wife and their two daughters. In his free time he enjoys spending time on the water with his family and following Michigan State basketball and football.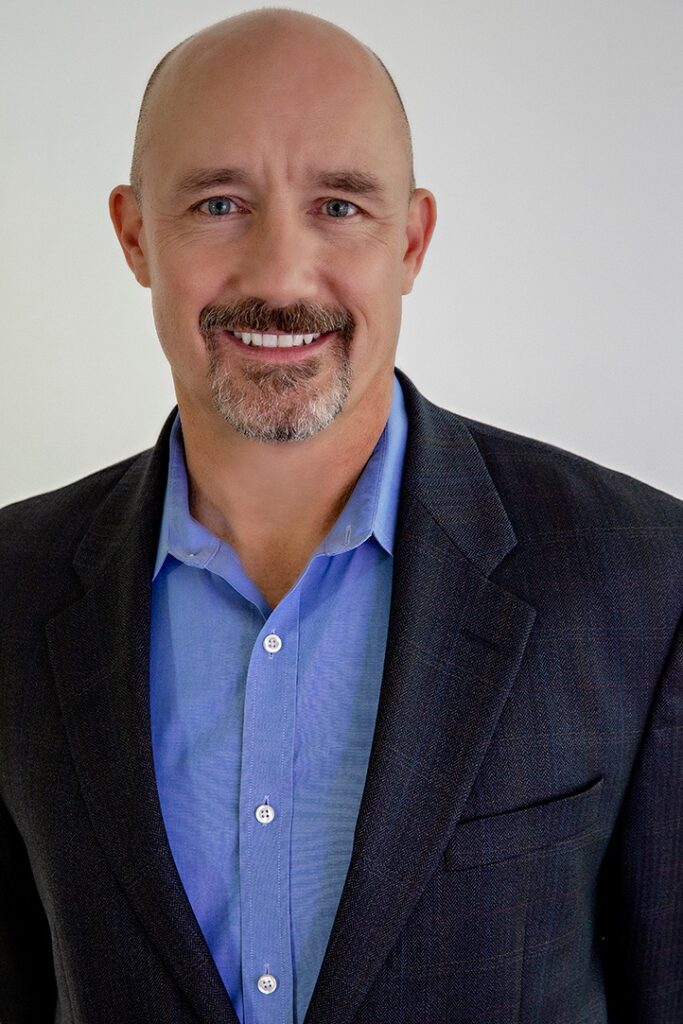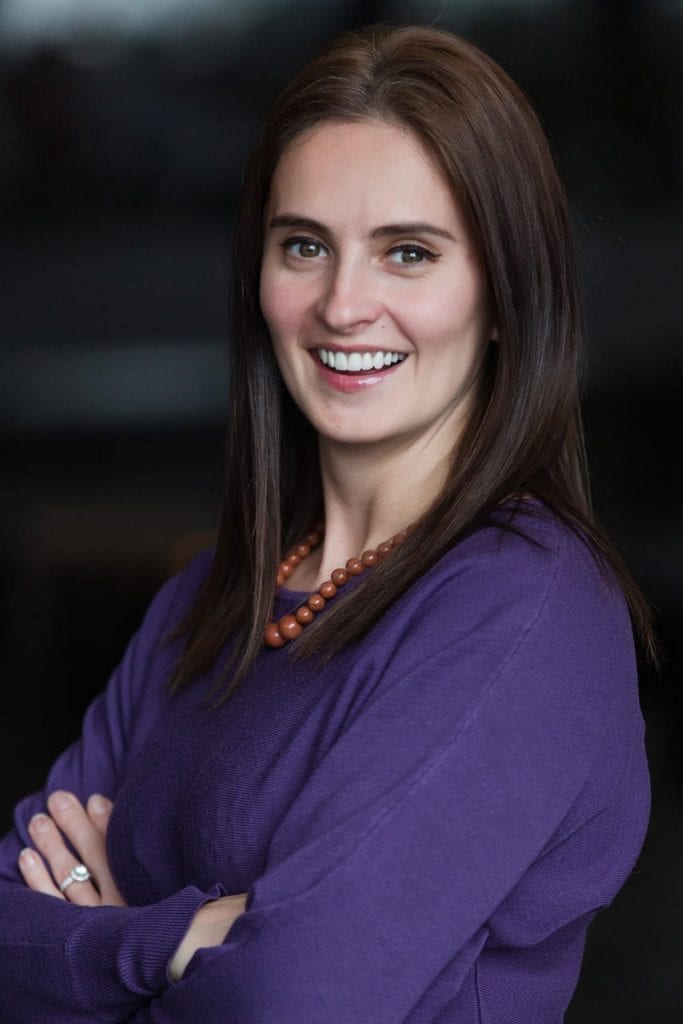 Agnes Falconer
VP, Operations Manager
Agnes and her team of Collateral Analysts work diligently to onboard clients and provide analytical support to the Credit team. Throughout her 11-year tenure with the company, Agnes has held several roles. She started as a Collateral Analyst, then became a Department Manager, an Account Executive and now our Vice President of Operations. She is passionate about helping her team reach their potential and working to drive strategic change in our company operations.
Authentic.
We stand up for what we believe and openly share our point of view. We respect when others do the same. We can win as a team by fostering open communication with all of our stakeholders.
Reliable.
We are dependable, not only for the source of capital we provide, but also for how we carefully manage the relationships we develop. Consistency is key to building trust.
Thoughtful.
We recognize that every decision impacts someone. We place ourselves in the position of our stakeholders so that we can present comprehensive, efficient solutions while still being mindful of acceptable levels of risk.
In addition to supporting businesses in need with creative financing solutions, our team makes an extra effort to give back in multiple ways throughout the year. Our team is committed to doing our part to make the world a better place.
Here's a picture of our team this past year after packing boxes of food to support Feed My Starving Children. The team was able to pack enough food to provide over 5k meals and feed 15 children for a year.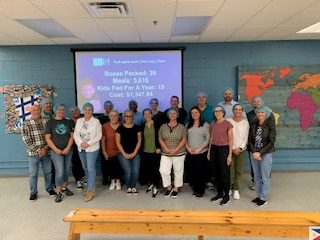 1951
Gibraltar Financial Corporation (GFC) is established
April 2010
Scott Winicour partners with CCCC Growth Fund to acquire GFC and form Gibraltar Business Capital (GBC)
June 2011
Satori Capital invests in GBC to support continued growth
March 2018
Acquired by Hercules Capital, Inc. (NYSE: HTGC) a multi-billion dollar specialty finance company; committed to fueling growth for Gibraltar
June 2020
Gibraltar crosses $500MM in lifetime commitments
March 2021
Bank of America establishes an expanded senior financing line of credit via syndicate
July 2022
Gibraltar expands loan offering to include credit facilities up to $100MM