Our sales team has the depth of experience needed to execute tailored deals in support of a multitude of financing scenarios. Our relationships with direct borrowers, financial sponsors and business advisors allow us the ability to understand varying and dynamic needs for lending creativity and deliver certainty of close.
Select a region from the map on the right to identify the regional business development officer. Or, scroll through our team and their bios below to learn more about our expert, asset-based lending sales team.
Anthony DiChiara
EVP, Head of Sales
Anthony and his team are fresh faces in the lower middle market independent finance world, where they use a relationship-oriented approach to creatively structure asset based credit facilities for lower middle market companies. Anthony's background comprises extensive experience at leading banks and finance companies, including Wachovia Capital Finance, Merrill Lynch Capital, Heller Financial and Fleet Capital Corp., among others. He is active in the Secured Finance Network, Turnaround Management Association, and Association for Corporate Growth. When Anthony is not growing Gibraltar's business, he enjoys spending time with his wife and three children, staying fit as an avid runner and following alma mater Notre Dame on the football field and hardcourt.
Direct: 224.235.4551
Email: adichiara@gibraltarbc.com
Download Anthony's VCard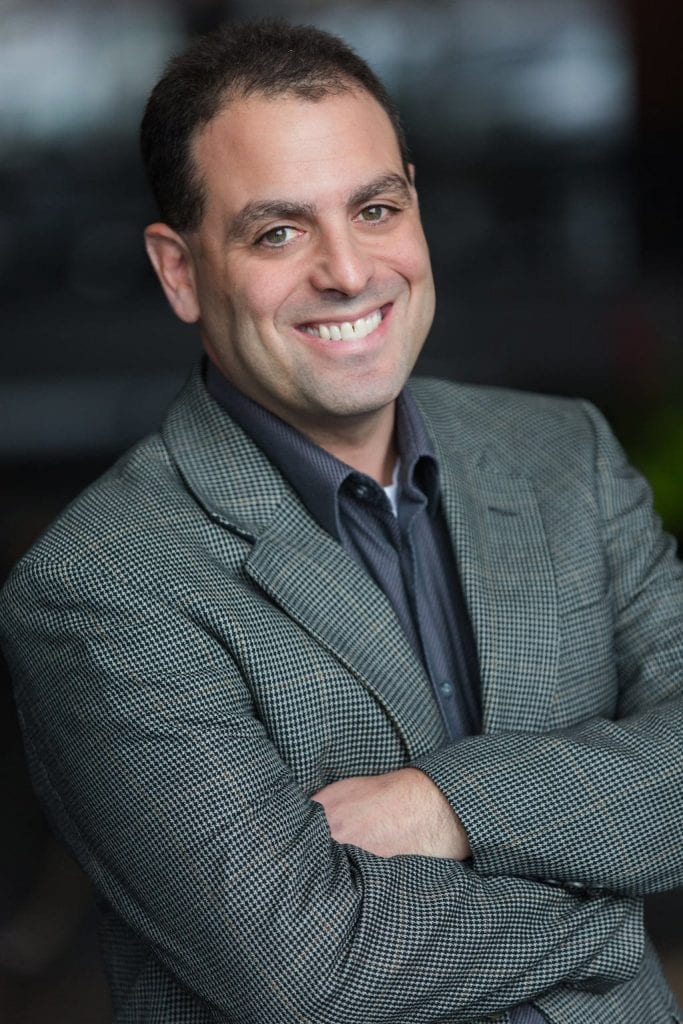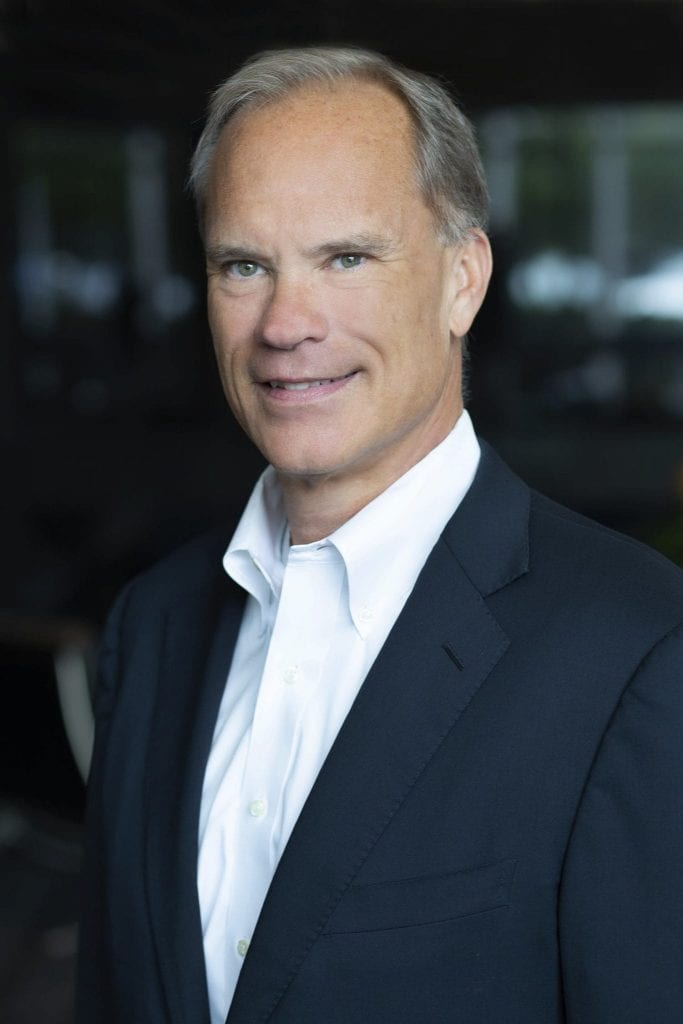 Mike Conrad
SVP, East Region
Mike joined Gibraltar to open up the Charlotte office, where he is responsible for originating and executing new loan relationships in the East region. His is also focused on developing ongoing value-added relationships with restructuring advisors, investment bankers, private equity groups and other transaction-oriented professionals in his region. Prior to Gibraltar, Mike spent nearly 25 years in various originations roles with companies including Wells Fargo and Bank of America's asset based financing and corporate investment banking groups. At Wells, he was instrumental in developing the private equity asset based direct originations effort. Mike and his wife have two sons. His family enjoys tennis, running, cooking and traveling. Mike graduated from Wake Forest and enjoys following Deacon sports and attending Carolina Panthers games.
Direct: 980.244.1376
Email: mconrad@gibraltarbc.com
Download Mike's VCard
Scott Shapiro
SVP, West Region
In representing the West region for Gibraltar, Scott approaches every commercial financing request by first listening to his client's needs and then structuring a credit facility accordingly. He brings 20 years of commercial finance experience to his role, having worked at both privately held and bank owned commercial finance companies. Scott is active in numerous industry trade organizations and a former board member of the Los Angeles Risk Management Association. He graduated from the University of California at Santa Barbara and currently resides in Palos Verdes with his wife and two children. When not helping clients with financing Scott enjoys golf, beach volleyball, and road cycling.
Direct: 310.921.9190
Email: sshapiro@gibraltarbc.com
Download Scott's VCard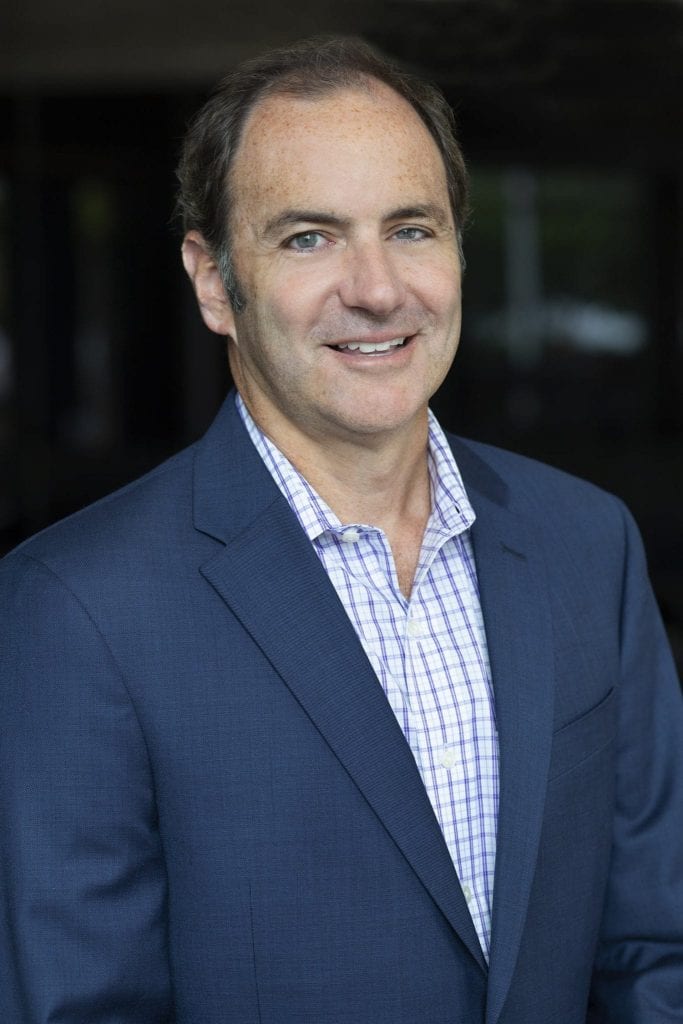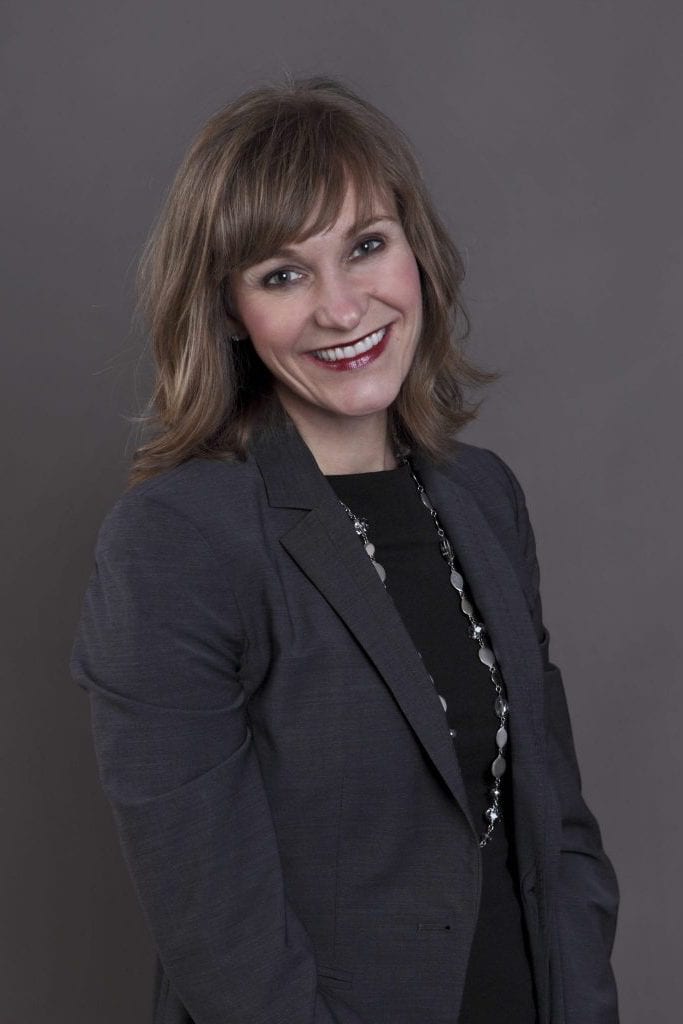 Robin Oertel
SVP, Central Region
Robin possesses over 25 years of experience in the ABL industry at both regulated and non-regulated institutions including over 17 years at Wells Fargo Capital Finance and 7 years at Guaranty Business Credit (via acquisition of FINOVA and Fremont Financial). Robin's experience across roles in field examination, relationship management, and business development allows her to create solutions that meet or exceed client and referral source expectations. Robin is an active member of the Turnaround Management Association and Association for Corporate Growth. Robin is originally from Northern Michigan and graduated from Ferris State University. Robin, her husband, and their three boys enjoy outdoor activities including fishing, golfing, boating, baseball, skiing, and football.
Direct: 612.889.4301
Email: roertel@gibraltarbc.com
Download Robin's VCard
Mark Pickering
SVP, Southeast Region
Since beginning his career with KPMG in New York, Mark has spent 25+ years working in the asset-based lending industry. His credit training and business experience in public accounting and the lending industry allow him to craft creative and effective marketing solutions for potential borrowers. Prior to joining Gibraltar, Mark spent the last decade as a business development officer for Ares Commercial Finance (and its predecessor First Capital). During his 25+ years of asset-based lending experience, Mark's responsibilities have included marketing, underwriting, and portfolio management with Fleet Capital, Guaranty Business Credit, and Sun Trust Bank. A graduate of SUNY at Buffalo, he remains active with the Turnaround Management Association, the Association for Corporate Growth, and the Secured Finance Network. Mark and his wife live in Atlanta with their two children and dogs. When not helping Gibraltar achieve its new business growth goals, he is an avid golfer and enjoys traveling with his family and attending sporting events.
Direct: 404.849.3902
Email:mpickering@gibraltarbc.com
Download Mark's VCard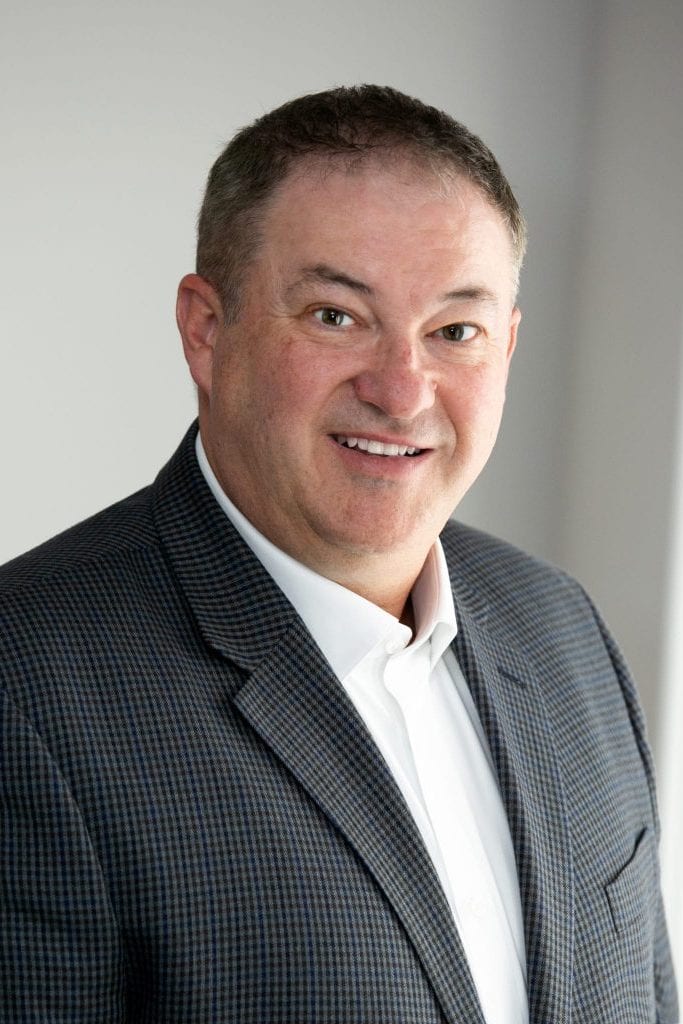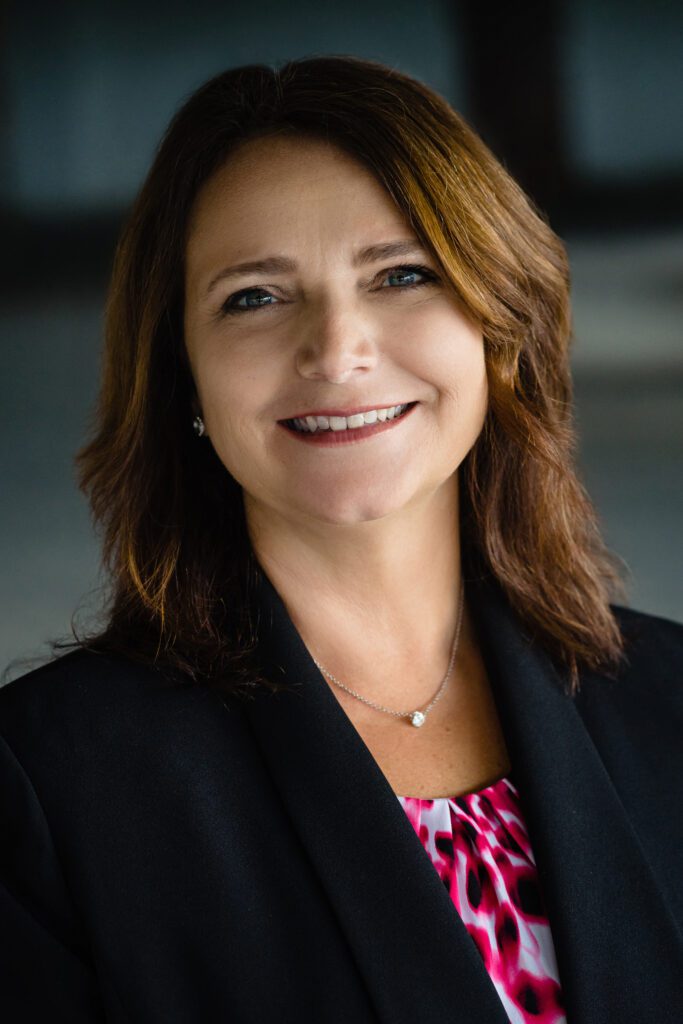 Diane Jankowski
VP, Loan Structuring Officer
Diane joined the Sales Team in 2018 with 25 years of experience in underwriting and relationship management from her tenure at JPM Chase Bank and GE Capital. She works closely with the Business Development Officers to understand prospective borrower operations in order to structure financing solutions to meet their liquidity needs. Diane is a graduate from Elmhurst College who later pursued her MBA in Finance. She also is a member of the Secured Finance Network. In her free time, Diane teaches yoga and is actively involved in several mental health and emotional wellness organizations.