Our sales team has the depth of experience needed to execute tailored deals in support of a multitude of financing scenarios. Our relationships with direct borrowers, financial sponsors and business advisors allow us the ability to understand varying and dynamic needs for lending creativity and deliver certainty of close.
Select a region from the map on the right to identify the regional business development officer. Or, scroll through our team and their bios below to learn more about our expert, asset-based lending sales team.
Jim Marasco
Head of Originations
As Head of Originations, Jim leads a high-performing team responsible for providing creative and reliable financing solutions to lower middle market companies across the U.S. With an extensive senior leadership tenure at Wells Fargo Capital Finance and its predecessor Foothill Capital Corporation, he played a major role in its robust growth by developing innovative product solutions, strong relationships with the sponsor community and other intermediaries. Jim has considerable experience working with distressed, turnaround and special situation credits across a broad spectrum of industries. Having served on Gibraltar's Board of Directors, he recognized the incredible opportunity in private credit and the ability for independent ABL companies like GBC to serve companies requiring a creative and tailored lending approach. Jim and his wife have three daughters. He enjoys playing golf and pickleball and cheering on his beloved Michigan State Spartans.
Direct: 310.991.6680
Email: jmarasco@gibraltarbc.com
Download Jim's VCard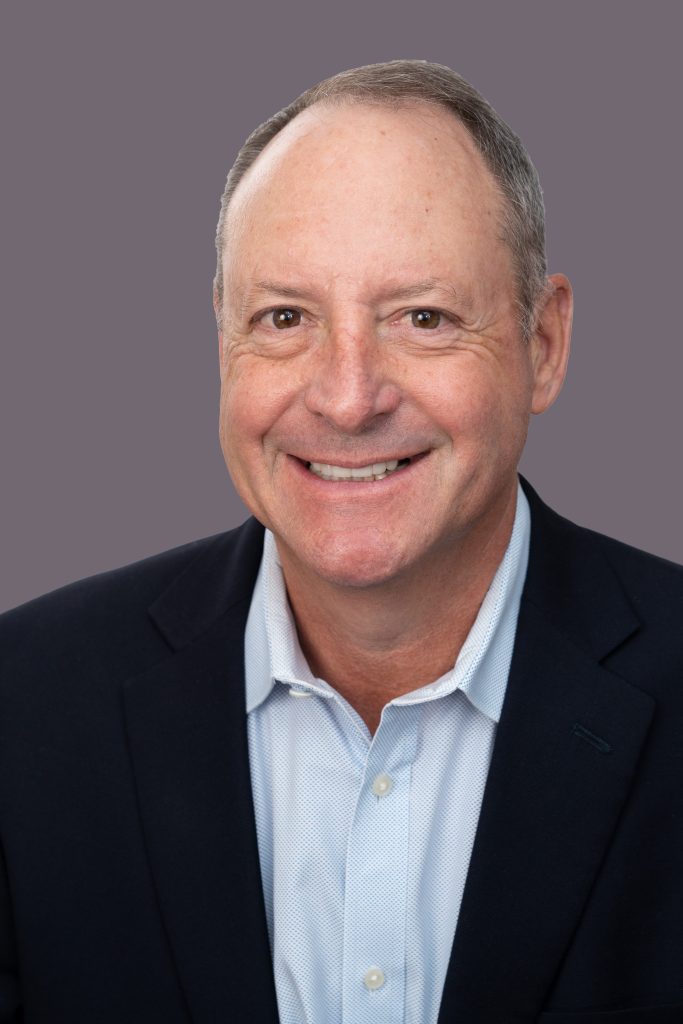 Mike Conrad
SVP, Southeast Region
Mike joined Gibraltar to open up the Charlotte office, where he is responsible for originating and executing new loan relationships in the East region. His is also focused on developing ongoing value-added relationships with restructuring advisors, investment bankers, private equity groups and other transaction-oriented professionals in his region. Prior to Gibraltar, Mike spent nearly 25 years in various originations roles with companies including Wells Fargo and Bank of America's asset based financing and corporate investment banking groups. At Wells, he was instrumental in developing the private equity asset based direct originations effort. Mike and his wife have two sons. His family enjoys tennis, running, cooking and traveling. Mike graduated from Wake Forest and enjoys following Deacon sports and attending Carolina Panthers games.
Direct: 980.244.1376
Email: mconrad@gibraltarbc.com
Download Mike's VCard
Robin Oertel
SVP, Central Region
Robin possesses over 25 years of experience in the ABL industry at both regulated and non-regulated institutions including over 17 years at Wells Fargo Capital Finance and 7 years at Guaranty Business Credit (via acquisition of FINOVA and Fremont Financial). Robin's experience across roles in field examination, relationship management, and business development allows her to create solutions that meet or exceed client and referral source expectations. Robin is an active member of the Turnaround Management Association and Association for Corporate Growth. Robin is originally from Northern Michigan and graduated from Ferris State University. Robin, her husband, and their three boys enjoy outdoor activities including fishing, golfing, boating, baseball, skiing, and football.
Direct: 612.889.4301
Email: roertel@gibraltarbc.com
Download Robin's VCard
Lisa DeSantis Adams
SVP, West Region
Lisa has more than 25 years of experience originating, structuring and managing debt financings for both bank and non-bank lenders in the western U.S. At Gibraltar, she is responsible for originating middle market, asset-based loan opportunities. Lisa's experience includes originating asset based and cash flow loan facilities with NewStar Business Credit, Wachovia Capital Finance, Merrill Lynch Capital Healthcare Finance, BMO (Harris Nesbitt) and Fleet Capital. Prior to joining Gibraltar, she was a Senior Vice President with UMB Capital Finance. Lisa has degrees in English and Business from UCLA and is a member of the Association for Corporate Growth, Secured Finance Network and the Turnaround Management Association. Outside of work, Lisa spends her time with her husband, son and many pets, along with running, playing golf, traveling and helping place foster animals.
Direct: 310.721.5250
Email:ladams@gibraltarbc.com
Download Lisa's VCard
John Williams
VP, Midwest Region
John has more than 10 years of experience spanning corporate credit, deal origination, mergers and acquisitions, finance, and portfolio management. At Gibraltar, John is responsible for the origination of new loan relationships across the Midwest Region. John is experienced with the growth and management of credit and loan portfolios consisting of asset based, cash flow and leveraged loan structures. Prior to Gibraltar he held a variety of origination and portfolio management roles with PNC Bank, delivering both asset based and cash flow lending to the middle market. John's extensive experience in commercial credit allows him to provide innovative solutions for prospective borrowers. John is active with the Turnaround Management Association, the Association for Corporate Growth, and the Secured Finance Network. He lives in Chicago with his wife and enjoys spending his free time traveling, playing golf, skiing, and listening to a wide variety of music.
Direct: 224.235.4541
Email:jwilliams@gibraltarbc.com
Download John's VCard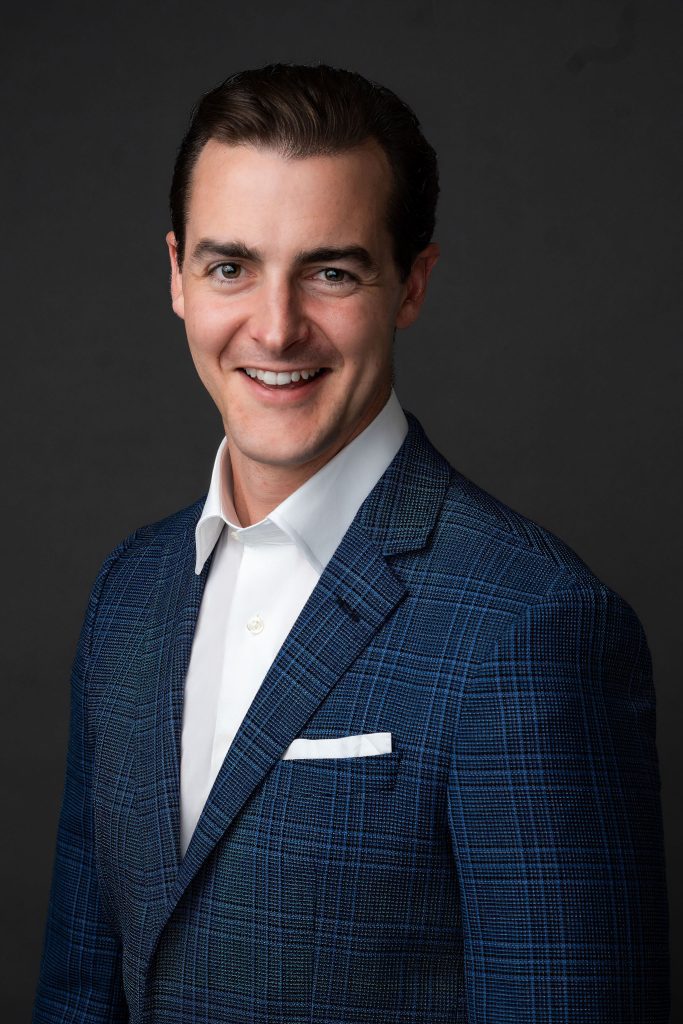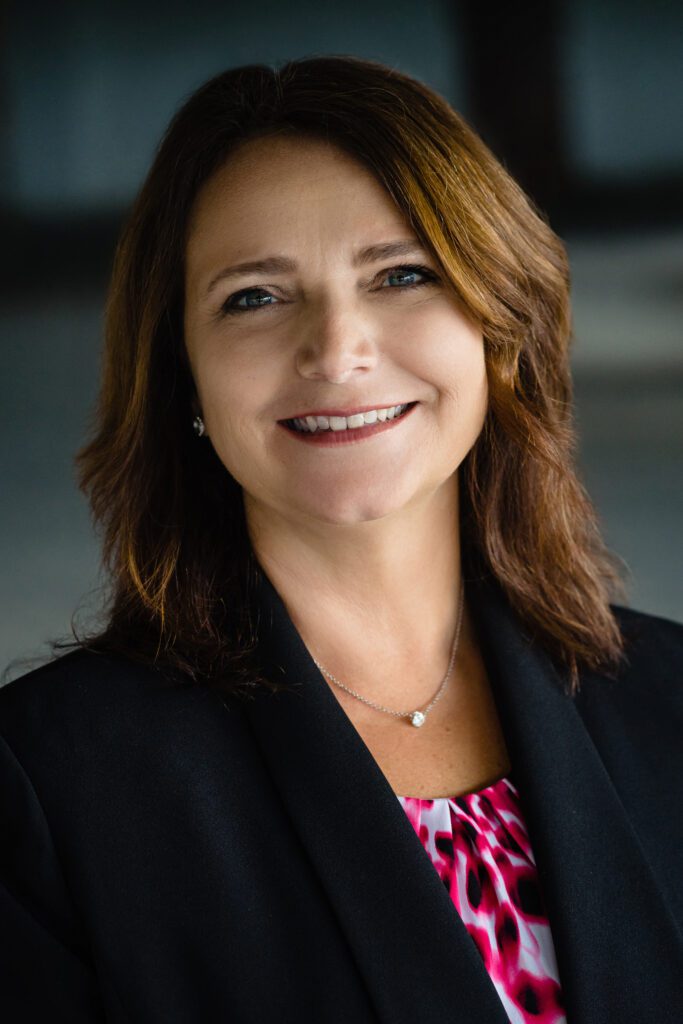 Diane Jankowski
VP, Loan Structuring Officer
Diane joined the Sales Team in 2018 with 25 years of experience in underwriting and relationship management from her tenure at JPM Chase Bank and GE Capital. She works closely with the Business Development Officers to understand prospective borrower operations in order to structure financing solutions to meet their liquidity needs. Diane is a graduate from Elmhurst College who later pursued her MBA in Finance. She also is a member of the Secured Finance Network. In her free time, Diane teaches yoga and is actively involved in several mental health and emotional wellness organizations.