Business Service & Staffing Finance Solutions
The financial challenges and opportunities for business services and staffing companies are generally quite different from companies that rely on many long-term assets such as equipment and materials. The fact that their assets are not tied up in physical infrastructure gives business services companies the ability to be nimble in moving money quickly into investments in growth. However, that same lack of long-term physical assets means they do not have collateral for certain types of asset-based financing. Without a long history of operating and credit, or while in a transitional phase of growth, these same businesses also may not be eligible for a traditional bank loan.
At Gibraltar, we recognize the value of the large amount of accounts receivable often carried by a growing service company. Based on our deep understanding of how these companies operate and grow, we've been helping business services and staffing companies use their A/R to gain financing that can even out their cash flow, pay their workers and invest in growth.
Challenges in Business Services and Staffing
Some of the challenges business services and staffing companies face that can be helped by Gibraltar's asset-based lending include:
Coming back from economic and market slowdowns
Taking on large, established competitors
Expanding into new services
Waiting to be paid for services already rendered
Paying significant payroll costs
Recruiting top talent from a global pool
Capitalizing growth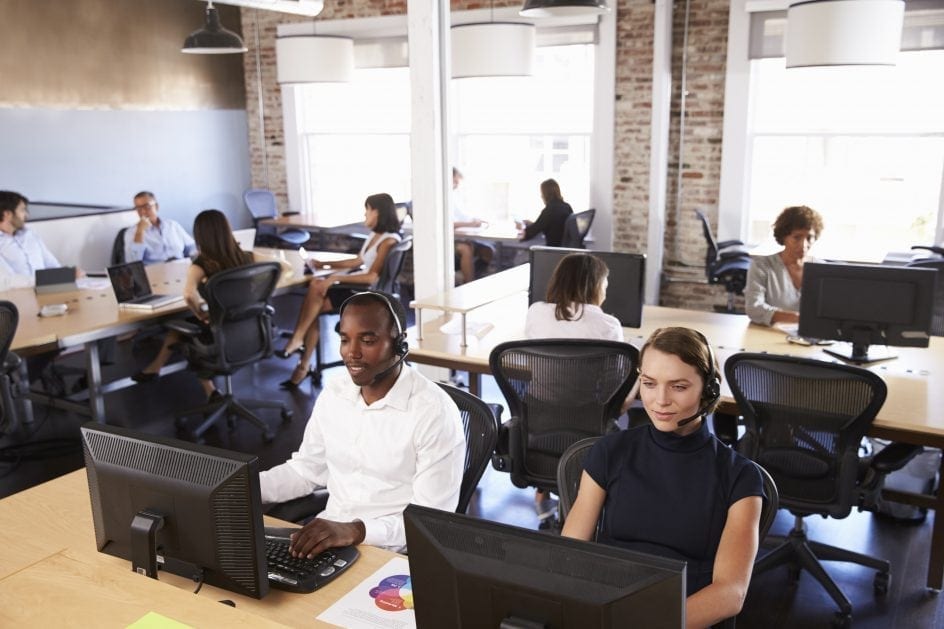 In addition to understanding the issues inherent in business services, your asset-based lender should understand your particular industry. There are two reasons why this is important.
Understanding an industry helps a lender analyze how your issues relate to those of the industry in general, and what process and potential expenses you may face as you grow. An informed lender is less likely to get impatient if the road gets a little bumpy.
Industry knowledge also helps a lender put an accurate value on your accounts receivable. For example, a lender who is unfamiliar with an industry may undervalue accounts receivable or may not value unbilled accounts receivable in an industry that traditionally offers longer payment terms.
Digital Companies Need Liquidity to Expand in a Competitive Field
Digital service companies operate in a demand-heavy marketplace. But it is also a competition-heavy marketplace, so pursuing opportunities takes planning and financial resources. For example, media technology and digital solutions company, CPXi, looked to Gibraltar when it wanted to restructure $7.5 million in financing after pursuing the sale of one of its operating divisions.
Using the accounts receivable of another company, Direct Communication Solutions, Gibraltar was able to provide financing for this machine-to-machine provider of products, services, solutions and support to pursue an opportunity for revenue growth. DCS needed the liquidity to move into producing higher-margin products at a time when volume was steady, but prices were dropping.
Staffing Companies Face a Constantly Changing Industry
With a long history of providing financing for the staffing industry, Gibraltar has a deep understanding of what drives its unique financing needs. One of the challenges in this industry is a rapid rate of change in the availability and use of technology. enherent Corp., a pioneer in information technology staffing, has grown by adding more professional services, including project solutions and content analytics technology, to help companies use data more effectively for better decision making. Using accounts receivable as collateral, Gibraltar provided enherent with $2.5 million in financing for growth.
Just as in other industry sectors, fast growth in this industry can create a need for additional working and investment capital. Gibraltar helped Commoneo Staffing, a veteran-owned staffing company located outside of Detroit, Michigan, with a $2 million credit facility to support the company's rapid growth. We also helped a healthcare staffing company with a $6 million asset-based line of credit to expand their services and products and scale their operations.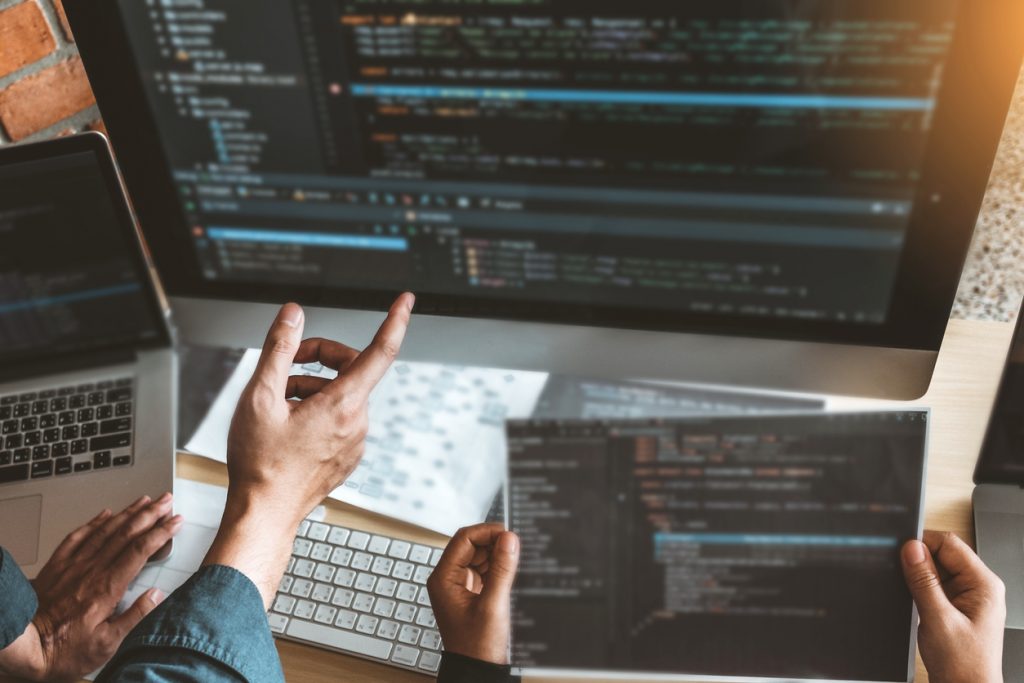 Service Companies Can Be Seasonal Too
Retail is known for being seasonal, but service businesses can be, too. Cherrydale Fundraising supplies fundraising programs and products to schools and nonprofit organizations across the country, and their business is closely tied to the school calendar. A seasonal business like Cherrydale has to purchase all its inventory well in advance of sales. Gibraltar provided them with a $3 million line of credit to support their cash flow and growth.
A Solution for Business Services Challenges — Asset-Based Lending
As a business services finance tool, asset-based lending facilities can be an excellent solution for situations not suited to the limitations of a traditional lender. Asset-based lending allows you to borrow against the value of your receivables and inventory (if applicable), allowing some flexibility for fluctuations in financial ratios or performance. If you're in a transitional phase of growth, your needs exceed what a traditional lender will provide, or you want more flexible terms, Gibraltar may have your answer.
Business Services and Staffing Finance FAQS
Asset-Based Lending Resources