ABL Partner Videos
View our latest videos about our partnerships and Asset Based Lending.
---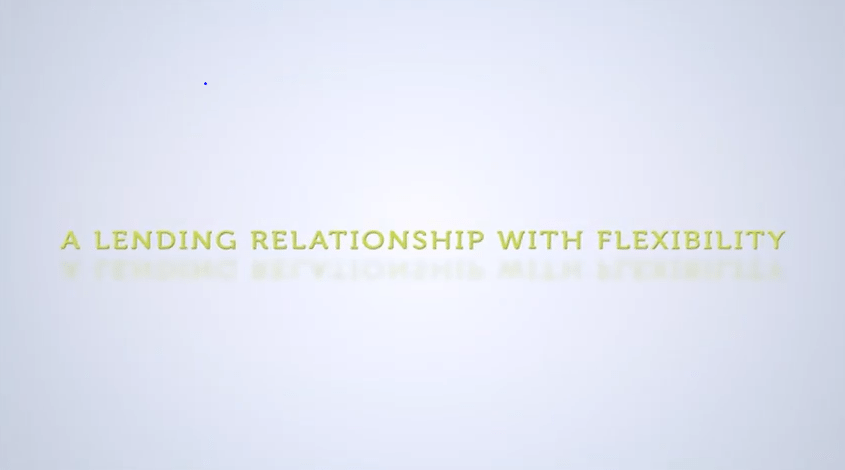 Video: A Lending Relationship With Flexibility
In a recent client interview, Michael Fleischman, Chief Financial Officer of Digital Remedy, shared how working with Gibraltar Business Capital provided them with the flexibility they need in a lender.
Watch Video
Video: Financing Rapid Growth
In a recent video, Tiffany Coletti Kaiser, EVP of Marking and Client Services at Digital Remedy shares how having a nontraditional finance partner like Gibraltar Business Capital has been a game changer for their business.
Watch Video